CLINIC SOLAR SOLUTION
Rural health clinics provide basic health service to people in rural area. In many poverty-stricken area, most of the time, rural health clinics are the only supplied medical source, and also partly take the function of primary health edution, playing an important role in preventing the communicable diseases, such as AIDS and malaria. However, currently, there are so many places in the world where the Rural Health Clinic has not been connected to the stable power supply. And thus it causes a huge obstacle to offer the medical service and keep the vaccines.
Solar Power Solution supplied by ovSolar can solve the power supply of the Rural Health Clinic in the area without the electricity effectively, guaranteeing the lighting, communication and indoor ventilation, and thus improves the service capability of the Rural Health Clinic.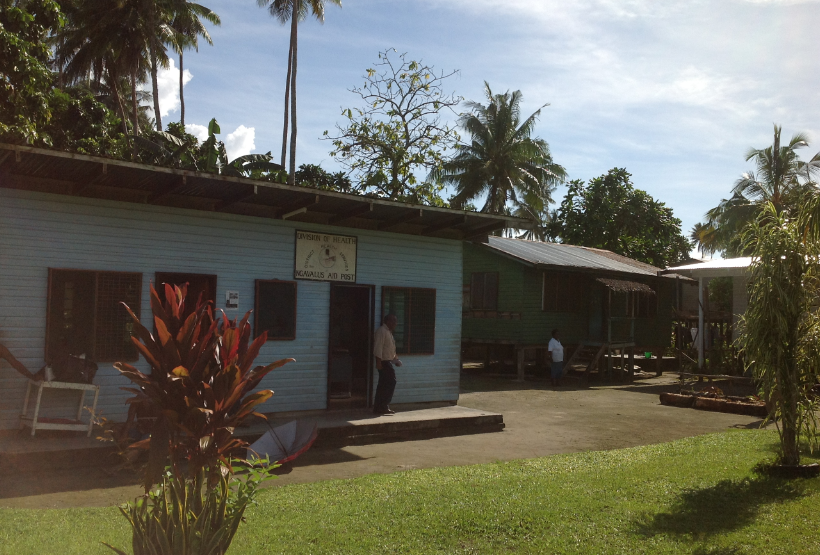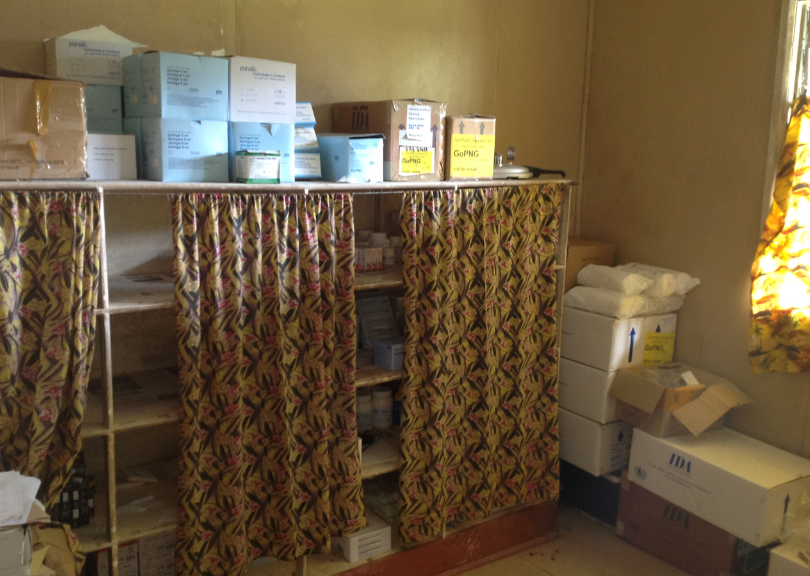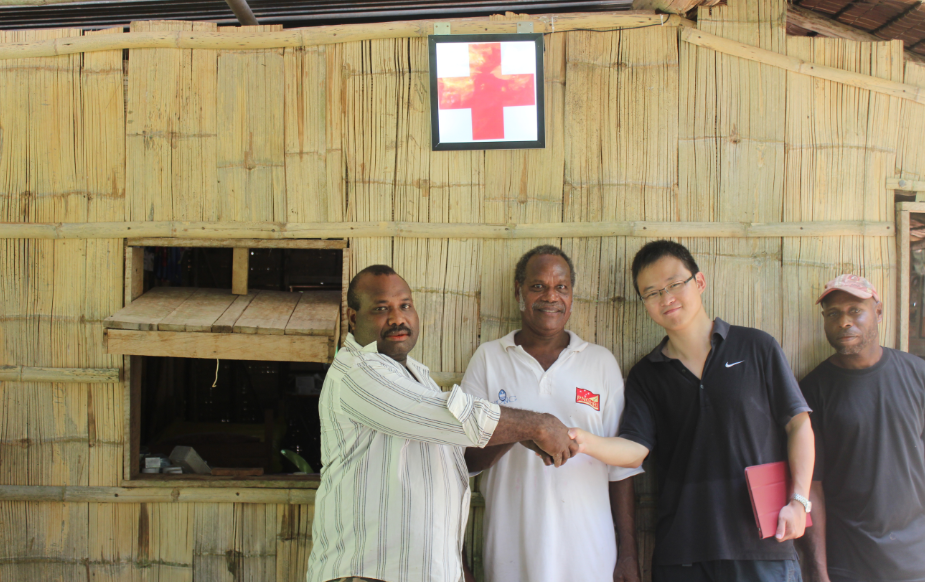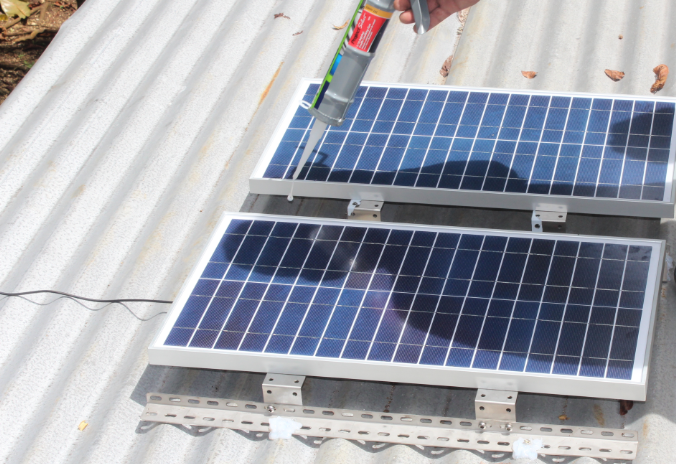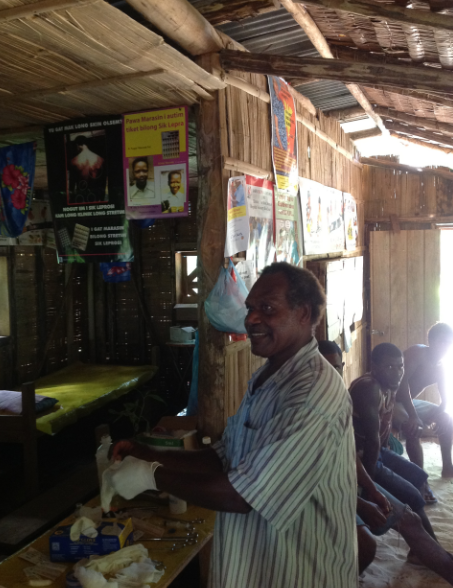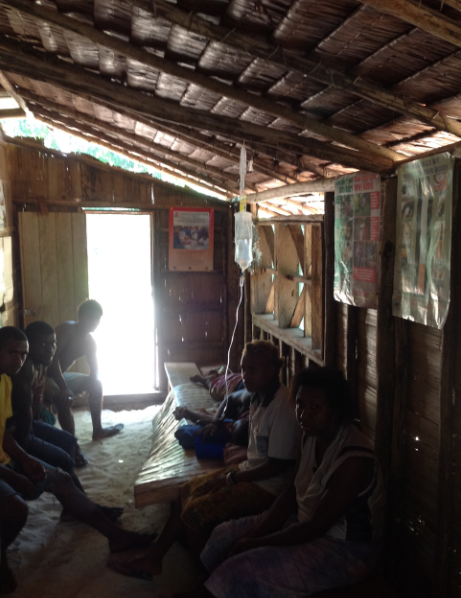 Case